Gasoline Gift Cards
Gas prices fluctuate, but daily commuters and road-trippers always need to fill up their tanks.
Blackhawk Network carries prepaid and gift cards for gasoline stations across the entire nation. Pick the best one for you.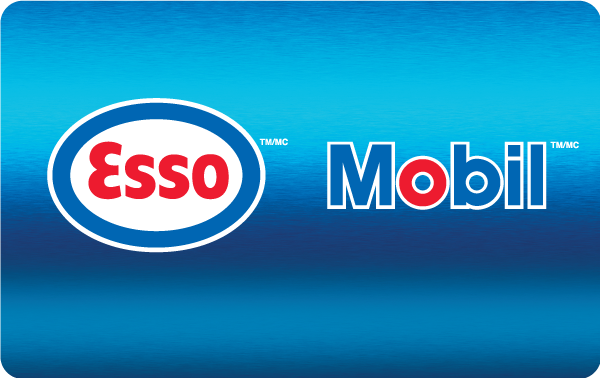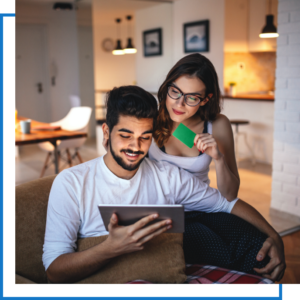 Blackhawk Network offers many gasoline gift cards and continuously expands our offerings to meet our customers' needs. From entertainment to retail and more, we deliver plastic and eGift cards across the nation for the most popular brands. Trust Blackhawk Network. We know gift cards.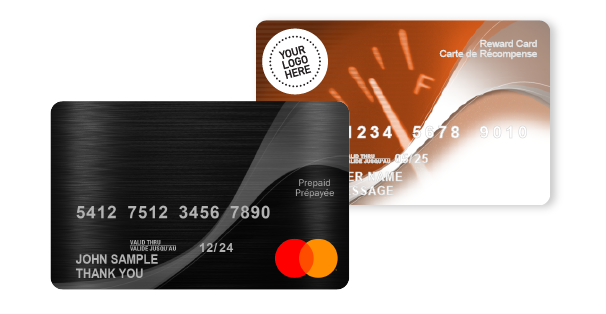 Our Prepaid Cards are the perfect option for commuters where a specific station brand is not convenient or available. Whether you prefer a standard Mastercard or Visa prepaid card or want to leverage our patented DirectSpendTM technology, which allows the cards to be filtered to work at any gas station across the country, recipients are given the freedom to choose their destination.
Order Bulk Gift Cards For Your Business