Motivate Employees with Holiday Sales Rewards
Your sales teams have worked hard for you all year. Why not show some extra appreciation and motivation with holiday sales rewards for your highest performers?

Offer incentives, build camaraderie, and foster growth this holiday season—all made possible with prepaid cards and gift cards from Blackhawk Network.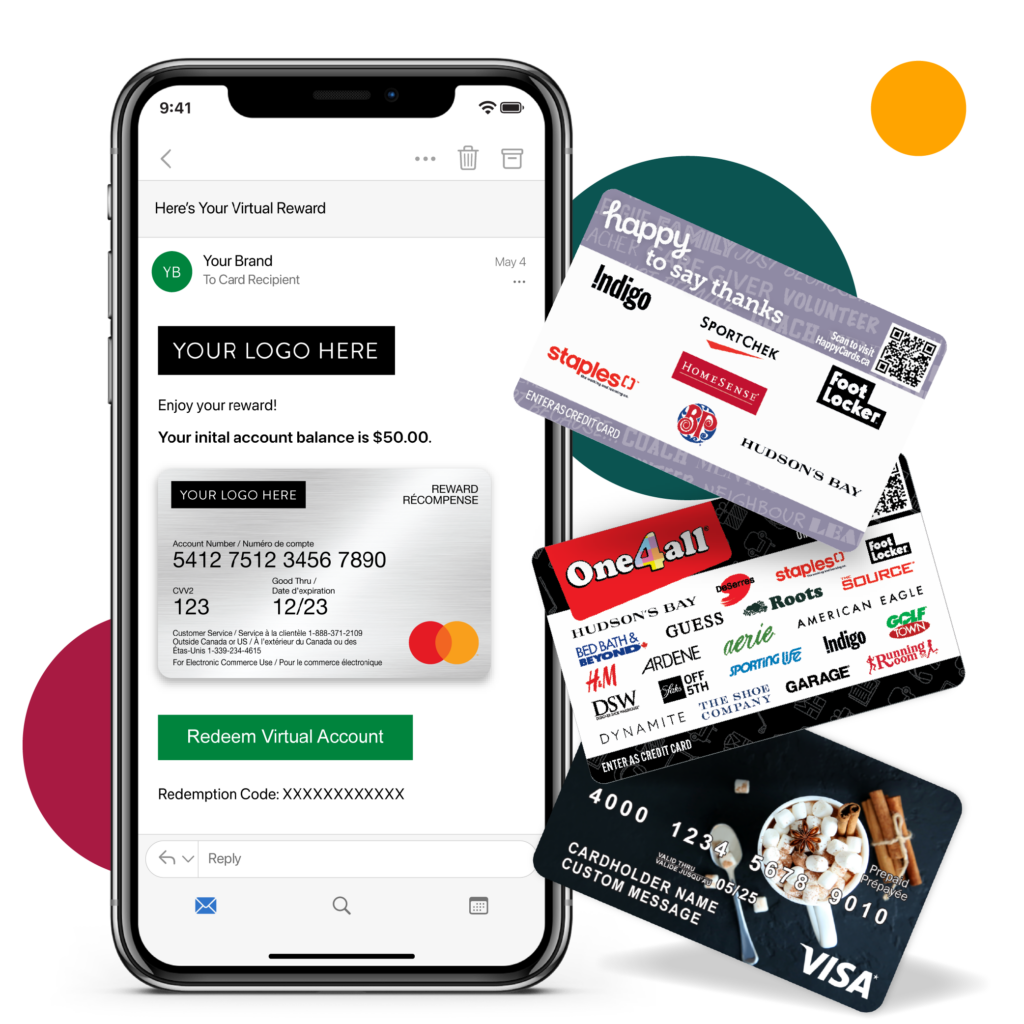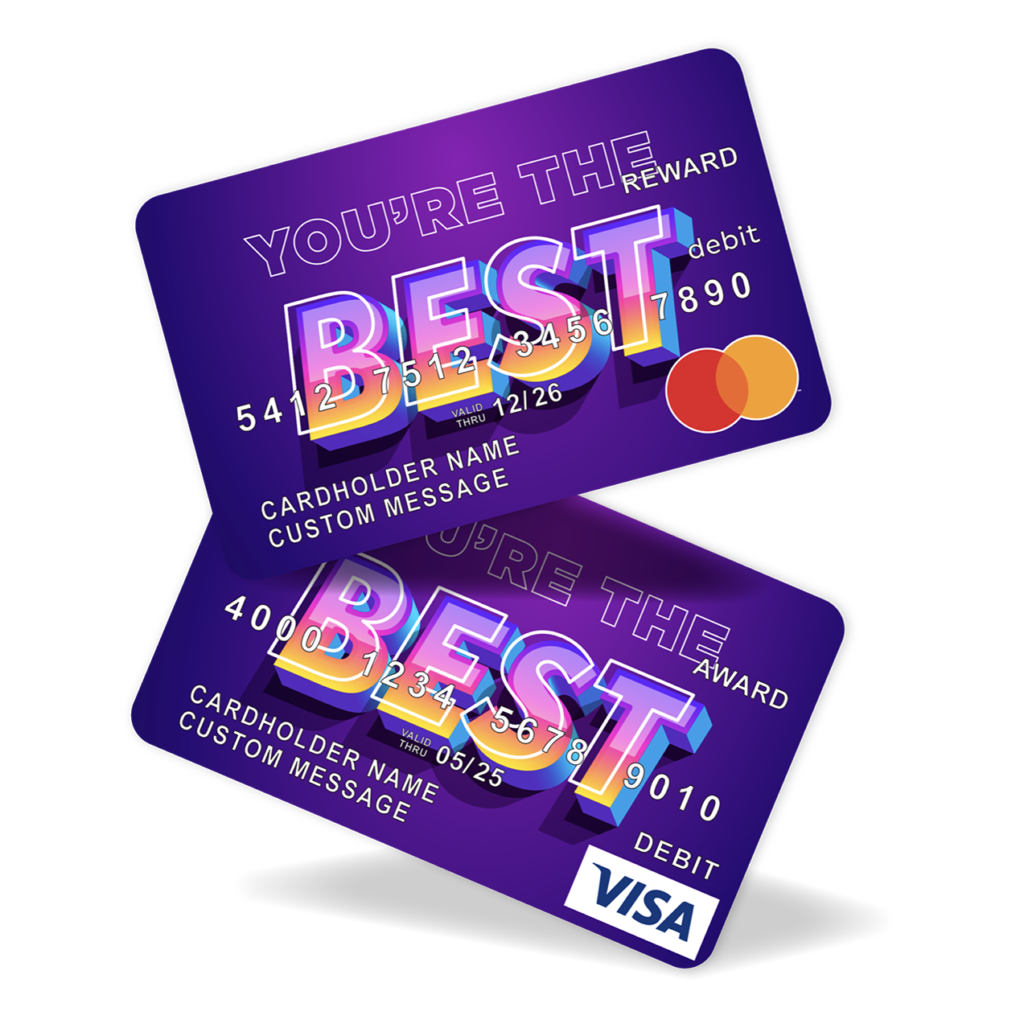 Sales Rewards & Recognition
Celebrate and motivate your sales teams, distributors and partner channels with the right sales rewards – prepaid and gift cards from Blackhawk Network on Demand.
Ordering sales rewards with On Demand is fast, easy and convenient, and you can even add your logo or fully customize your Mastercard® or Visa* prepaid cards.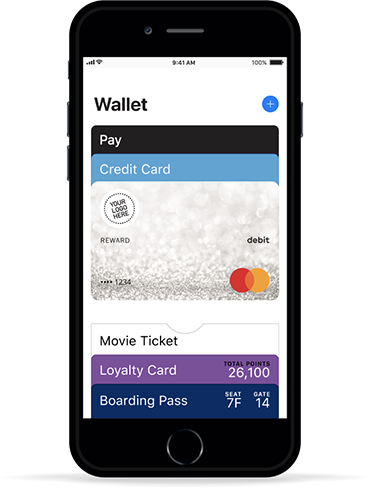 Which reward is the right award?
Research has also shown that the most desirable and motivating rewards are Mastercard® or Visa* Prepaid Cards.1 They provide the most flexibility, can be used almost anywhere and come in physical (plastic) and digital formats.
(wallet enablement coming soon)
Now that you know prepaid rewards and gift cards are the right way to show some employee appreciation, order them in the right place—right here at Blackhawk Network On Demand. We have the rewards you need and make ordering easy, hassle-free and fast.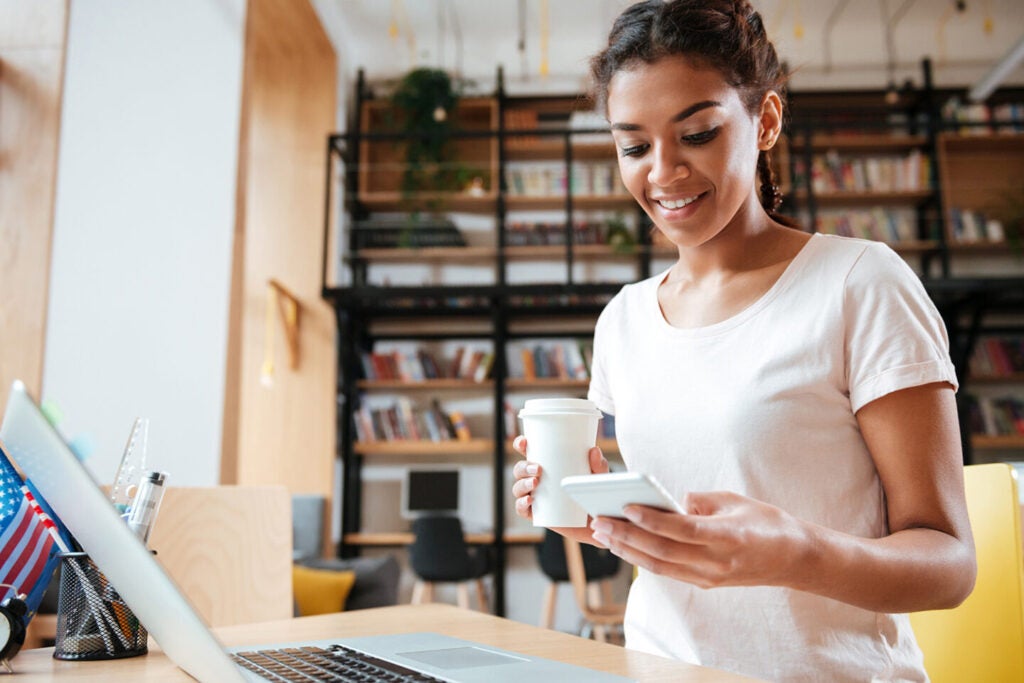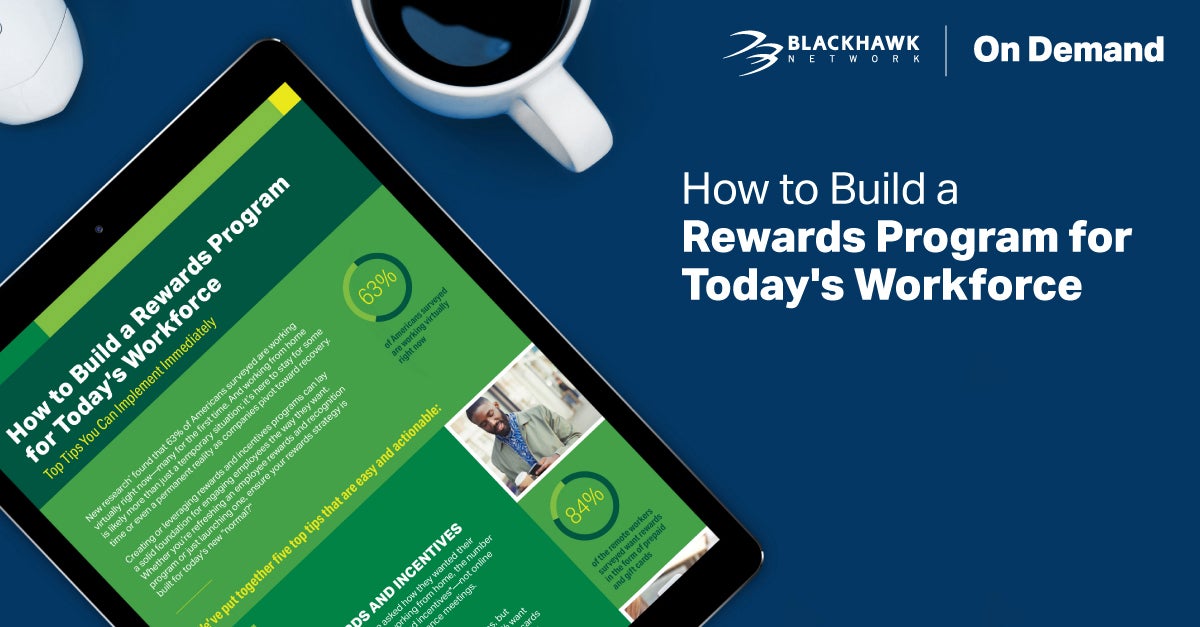 How does your rewards program stack up?
As our world gets smaller and increasingly digitized, motivating your employees from afar, in the ways they want, is a major competitive differentiator. To see how you stack up, download the How to Build a Rewards Program for Today's Workforce infographic today.
1 Receiving Incentives and Rewards from Your Employer, Blackhawk Network, 2020