Motivate Employees with Holiday Sales Rewards
Your sales teams have worked hard for you all year. Why not show some extra appreciation and motivation with holiday sales rewards for your highest performers?
Offer incentives, build camaraderie, and foster growth this holiday season—all made possible with prepaid cards and gift cards from Blackhawk Network.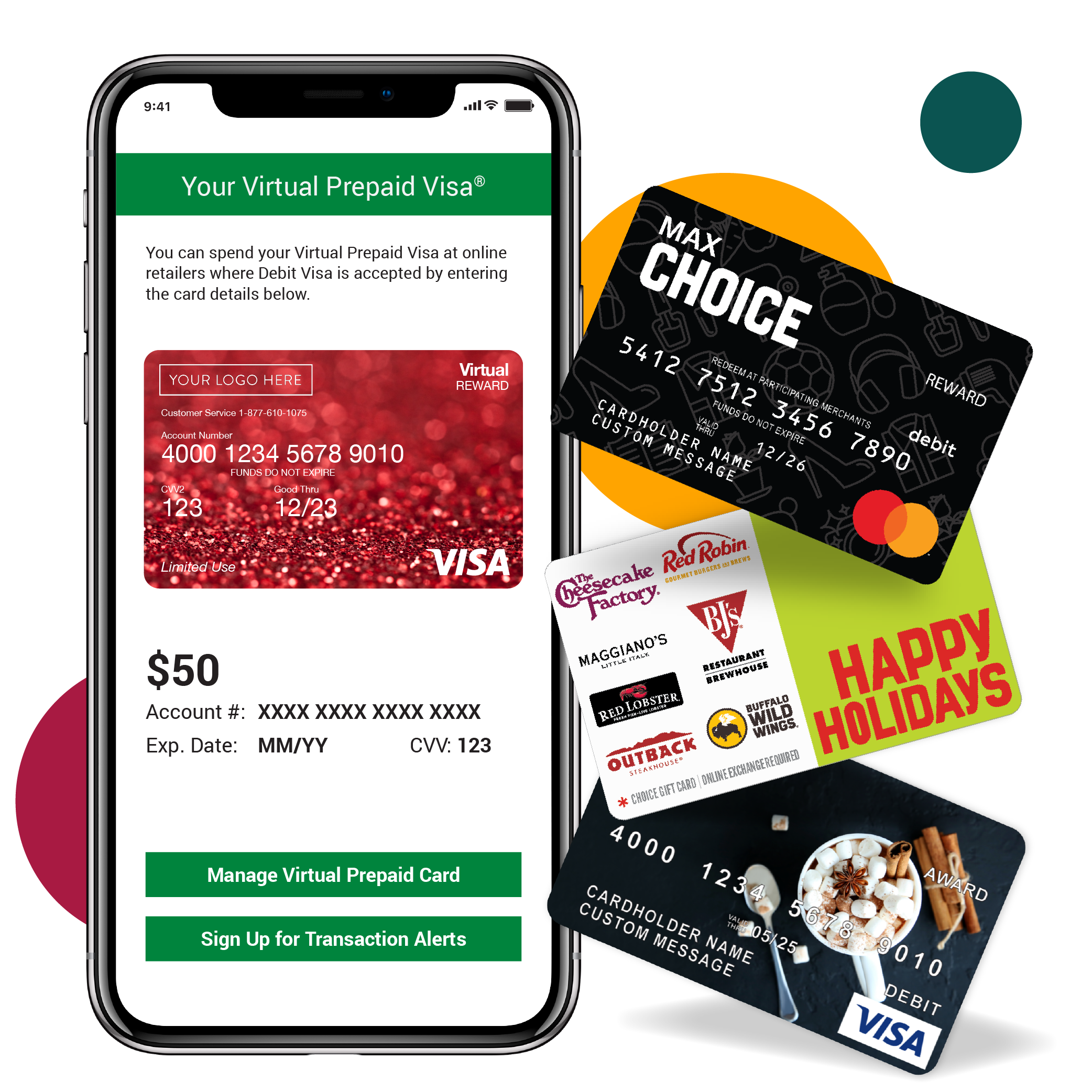 Why Blackhawk Network On Demand?
Easy on-boarding
Quick account set-up and convenient self-service platforms.
Customization
Build unique Mastercard® or Visa® prepaid cards with your logo, recipients' names and a message.
Fast delivery
Same-day delivery for digital rewards and fast shipping for physical cards.
Choice
Bulk orders, digital or physical, prepaid cards or gift cards—we have them all.
Employee motivation for all teams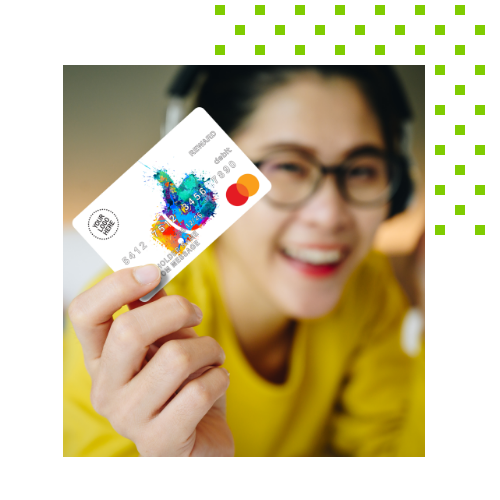 Sales rewards
Team competitions
New product roll-outs
Staff motivation
Team-building exercises
Milestone awards
Custom the right incentives for your employees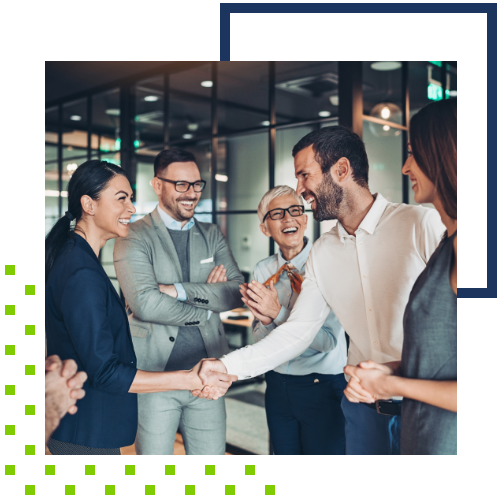 Custom the right incentives for your employees
Not sure what to choose?
Our employee incentives experts are here to help.
Get started today
Call us on 833.696.1011 and our team will reach out to you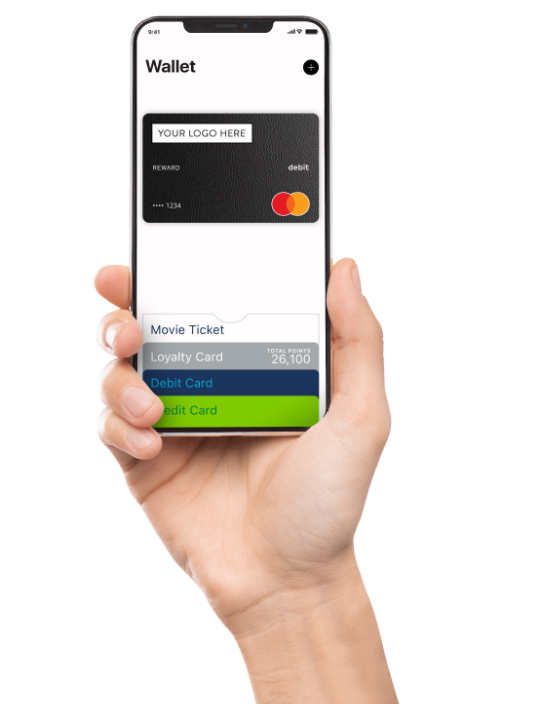 Contact a Rewards Expert Today
Related content
Read the latest research and knowledge from our staff motivation experts
As a real estate agent, your success can depend on the strength of your network. Sure, you sell prop...
Motivating indirect or external sales teams has always been difficult. It's tough enough to hold the...