Employees Deserve Holiday Rewards
Show your employees some love this holiday season with prepaid cards and gift cards from Blackhawk Network.
Our latest research shows that 84% of employees love prepaid cards and gift cards, the option that gives them choice and flexibility to choose their own perfect gift. That's true whether your team is in-person or remote, domestic or international.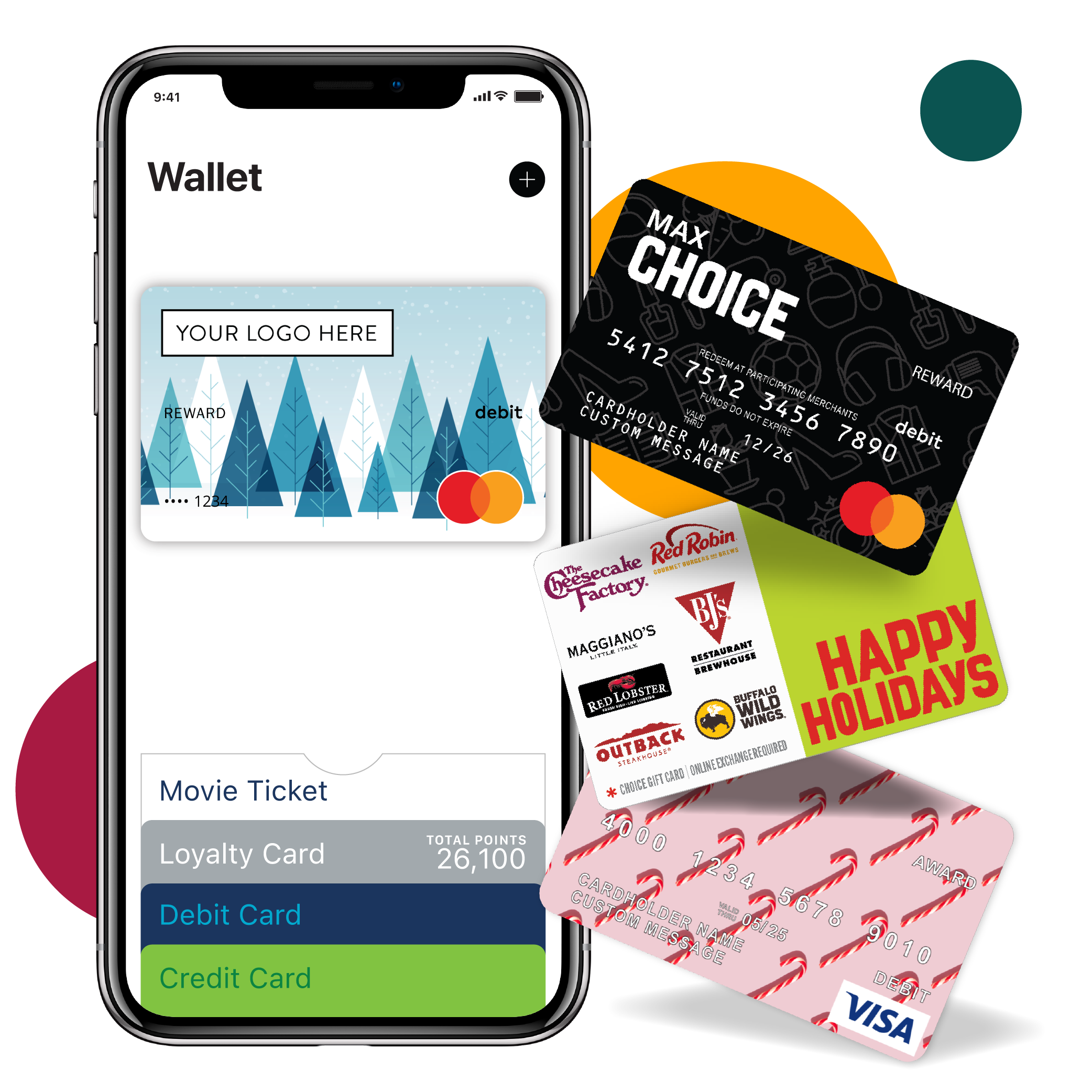 Why Blackhawk Network On Demand?
Easy on-boarding
Quick account set-up and convenient self-service platforms.
Customization
Build unique Mastercard® or Visa® prepaid cards with your logo, recipients' names and a message.
Fast delivery
Same-day delivery for digital rewards and fast shipping for physical cards.
Choice
Bulk orders, digital or physical, prepaid cards or gift cards—we have them all.
Employee rewards for all occasions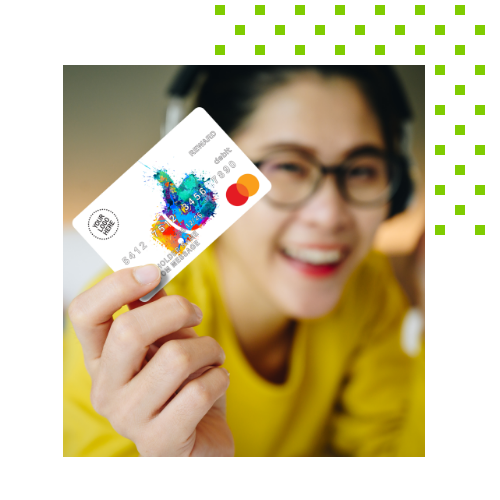 Employee appreciation and recognition
Service anniversaries and milestones
Wellness program participation
Holidays and birthdays
Safety and on-the-spot rewards
Employee referrals
Choose the right employee rewards for your team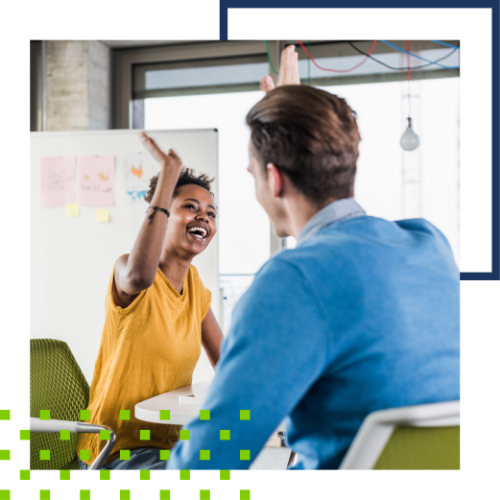 Choose the right employee rewards for your team
Not sure what to choose?
Our employee incentives experts are here to help.
Get started today
Call us on 833.696.1011 and our team will reach out to you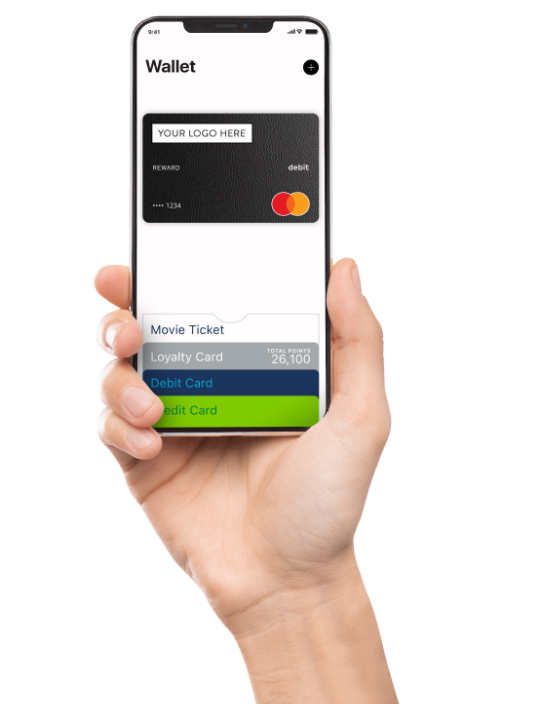 Contact a Rewards Expert Today
Related content
Read the latest research and knowledge from our employee rewards experts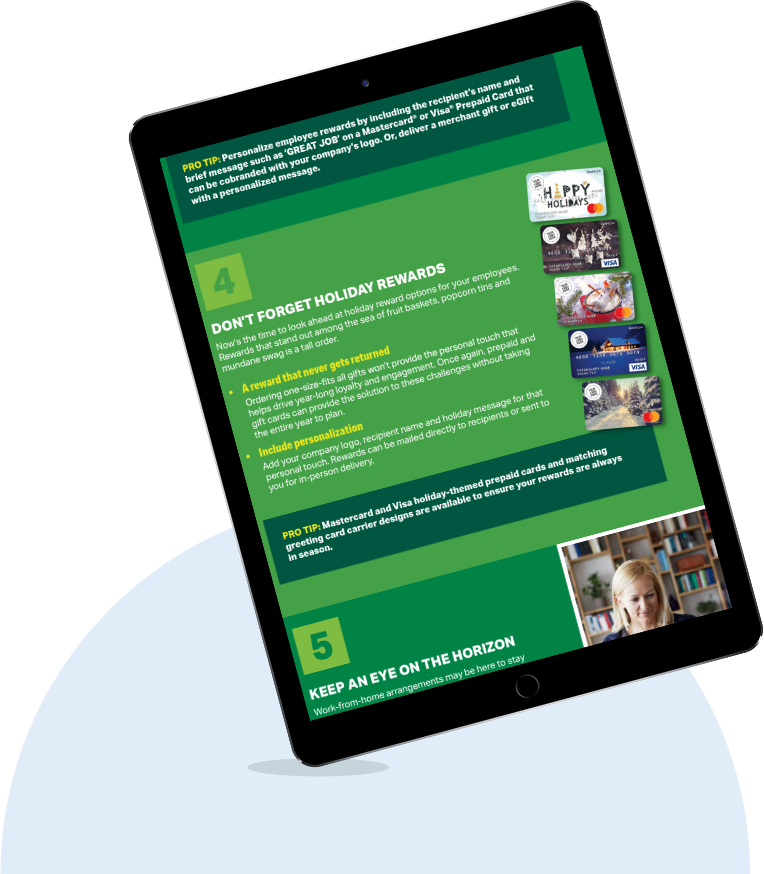 How to Build a Rewards Program for Today's Workforce
Check out our infographic for five practical, research-based ideas you can implement immediately in your employee incentives program.